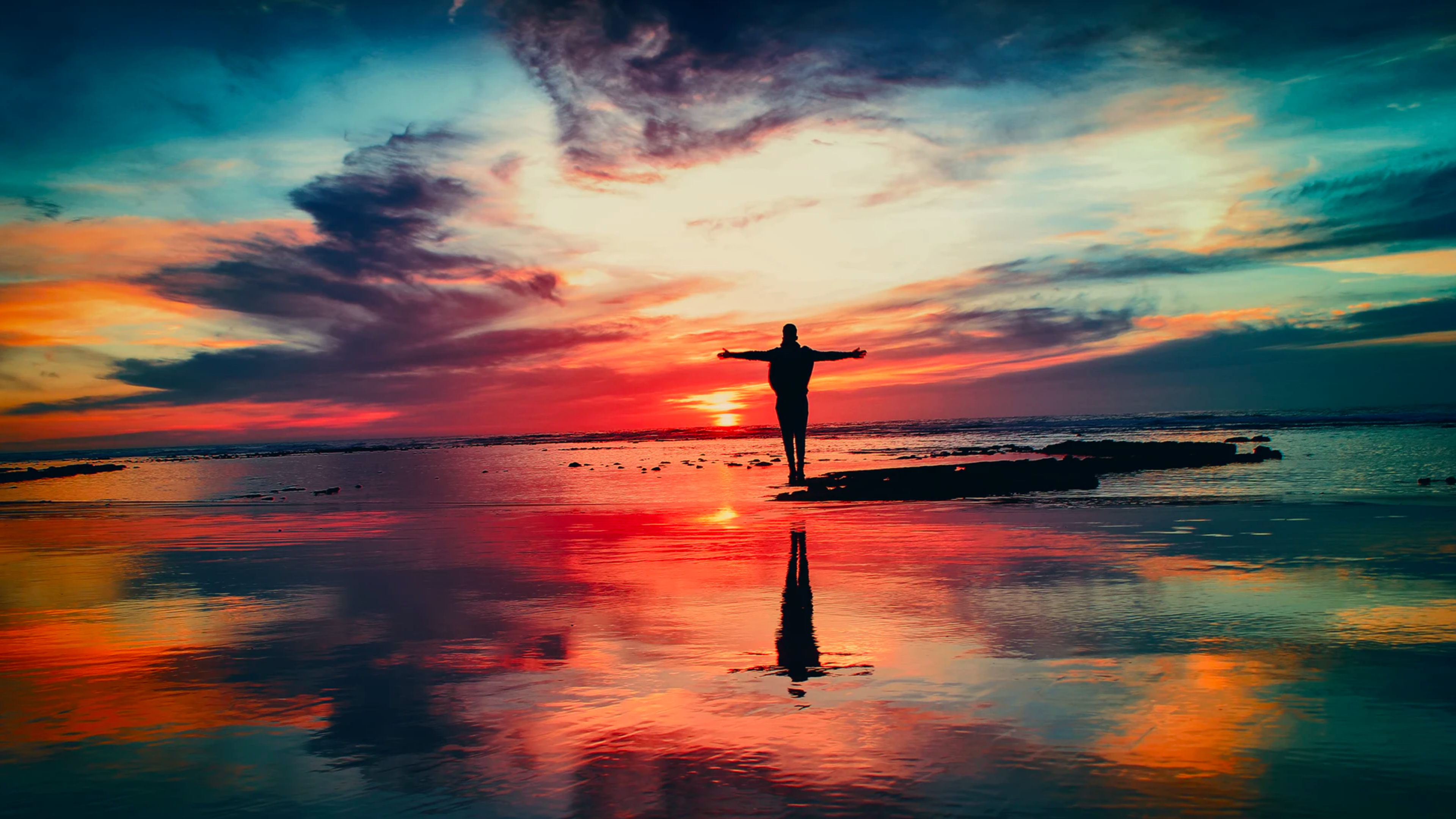 Igniting the hearts of Catholic Leaders in Singapore
The Catholic Leadership Centre (CLC) is a new organisation in the Singapore Archdiocese, to form and equip Catholic leaders to build a vibrant, evangelising and missionary Church.
Whether you are a leader in your ministry or small Christian Community, serving at the parish level in the PPC or Exco, or a leader with influence over others, like a parent, educator or the like, CLC can offer a training pathway for you, based around our 3 training domains, according to your role.
Our Training Domains
CLC's training encompasses 3 leadership domains: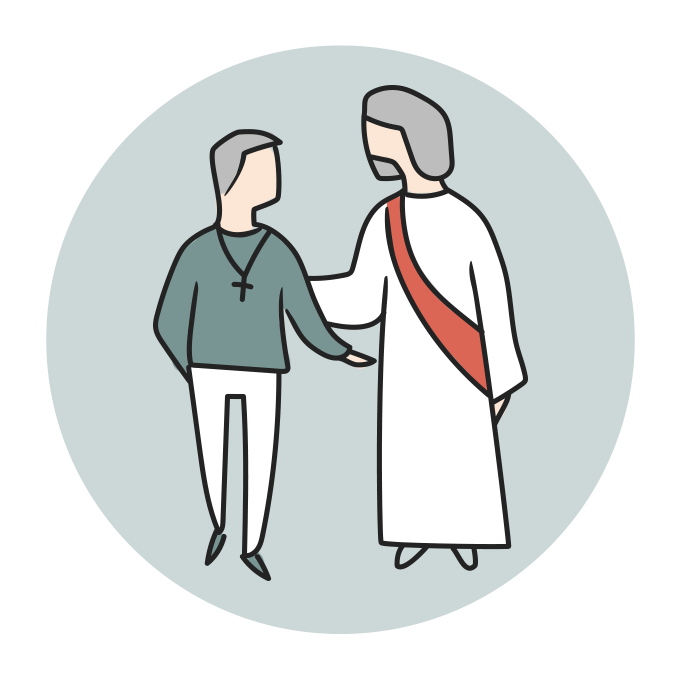 Self Leadership
Your inward journey to help you grow in self-awareness of your motivation and dispositions of humility, integrity, and service.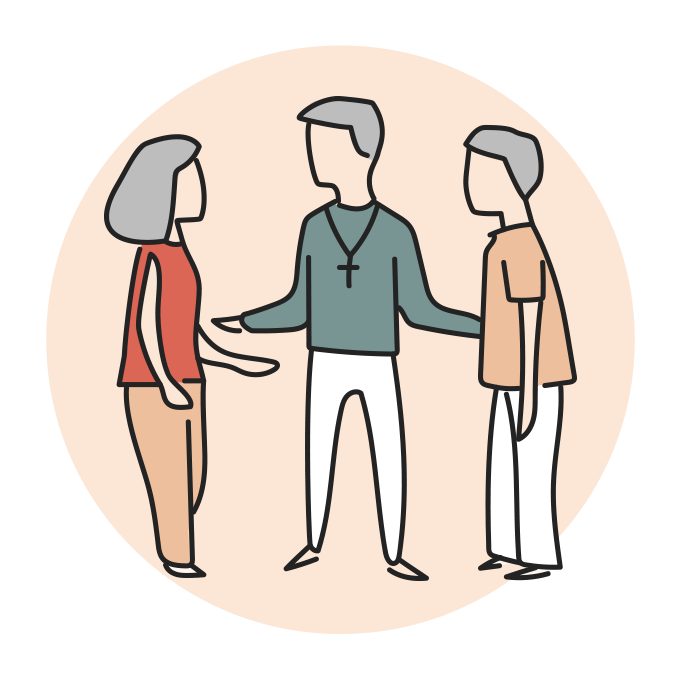 Group/Relational Leadership
Your outward journey, helping you in community leadership, compassionate leadership, and collaborative leadership.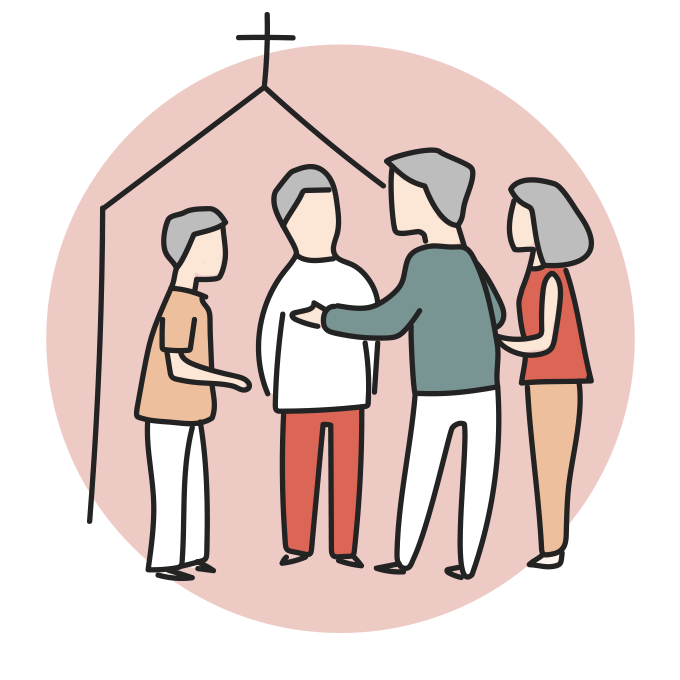 Parish/Organisational Leadership
Your outward journey, helping your parish/organisation discern its purpose, carry out strategic planning, and drive execution.
UPCOMING TRAINING MODULES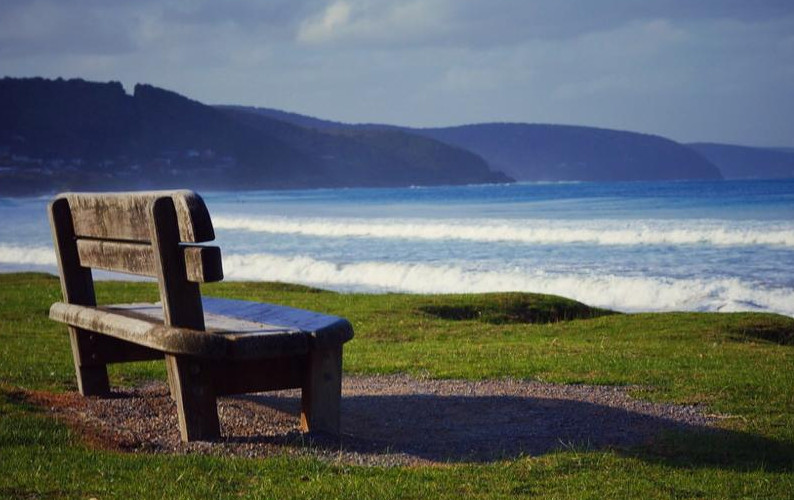 A Leader's Spirituality (ALS)
This introductory module addresses what is at the heart of spiritually fruitful Catholic leadership: one's lived relationship with Jesus Christ. It touches on growth of the interior life of the disciple-leader.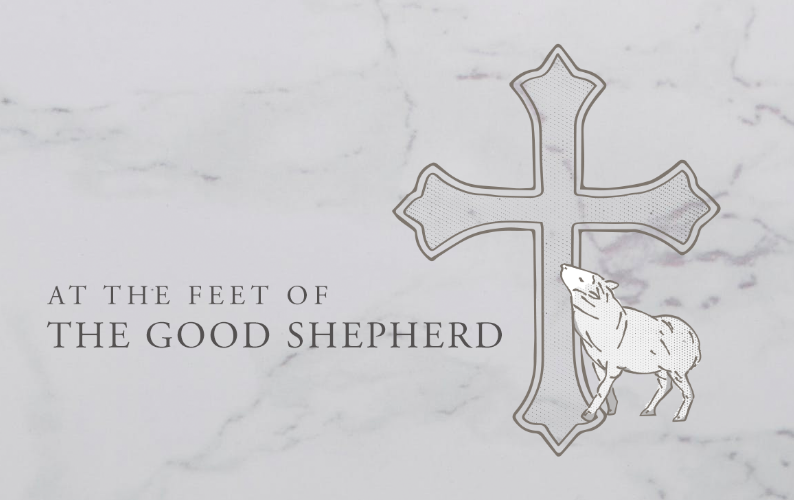 At the Feet of the Good Shepherd (FGS)
A personalized, online, directed retreat for leaders to sit at Jesus' feet and listen to His voice, allowing Jesus our Good Shepherd to tend to you and restore your soul (Psalm 23:1-2)

I thank God that He has answered my inner longing. He has put into words, into life, my inner longing for a personal vocation.
Participant feedback (ALS)
CLC's Training Approach
We differentiate ourselves from others by taking a holistic approach to training: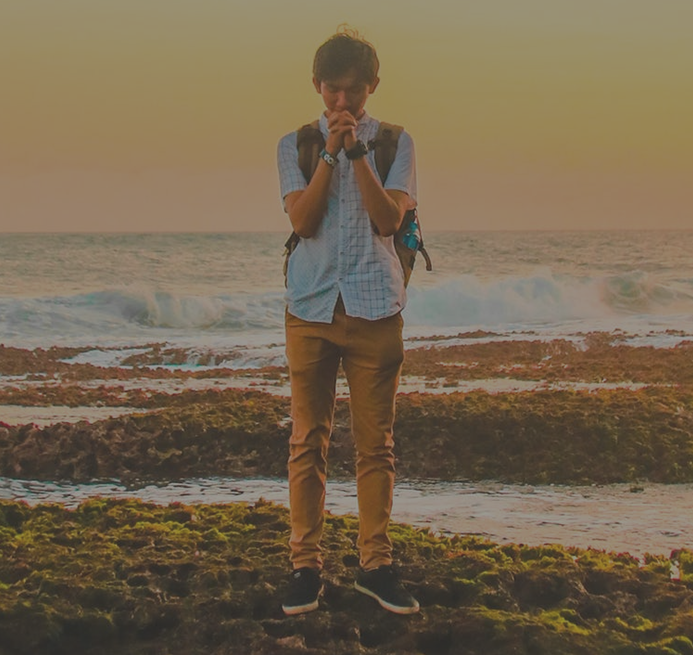 Attention to the Person
Link between interior (spiritual, emotional) and exterior life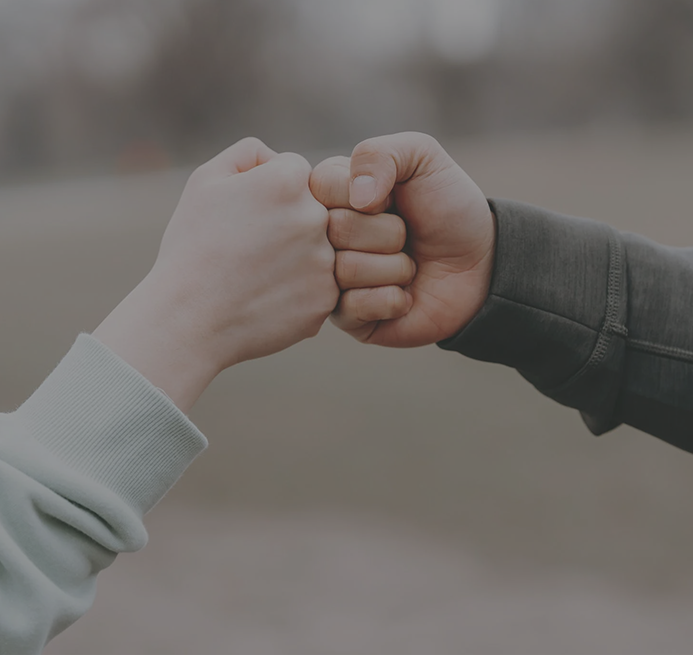 Accompaniment
Spiritual accompaniment for leaders and by leaders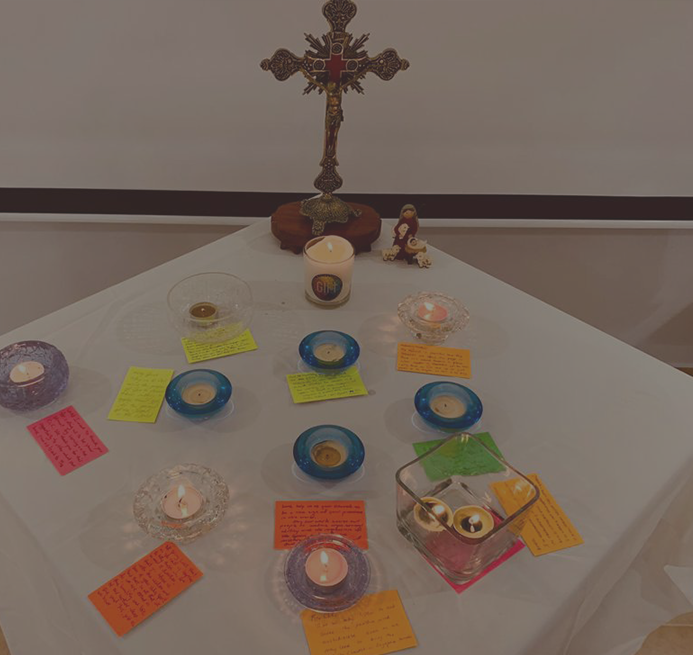 Action-Learning
Contextualised and practical tools
Don't know where to start? Get in touch.